Our wine and food epert local guide suggests ...
Choose authentic food and wine experiences and Tuscan food holidays.  Let yourself be guided by a food and wine expert to discover the most hidden corners of Tuscany
Gift vouchers for experiences that guarantee emotions, fun, adrenaline or relaxation.
An original and different gift from the usual, an activity to do together or individually, something adrenaline, relaxing, tasty,…, there is something for all tastes.
Vieni in Toscana e vivi un'esperienza indimenticabile
Lasciati guidare da un esperto del gusto alla scoperta degli angoli più nascosti della Toscana
Vieni con me alla scoperta di paesaggi incontaminati, piccoli borghi, abbazie, castelli, cantine, ma soprattutto, incontra persone vere, produttori autentici, con una storia da raccontare
Montalcino e la Toscana sono uno stile di vita, il mio sicuramente!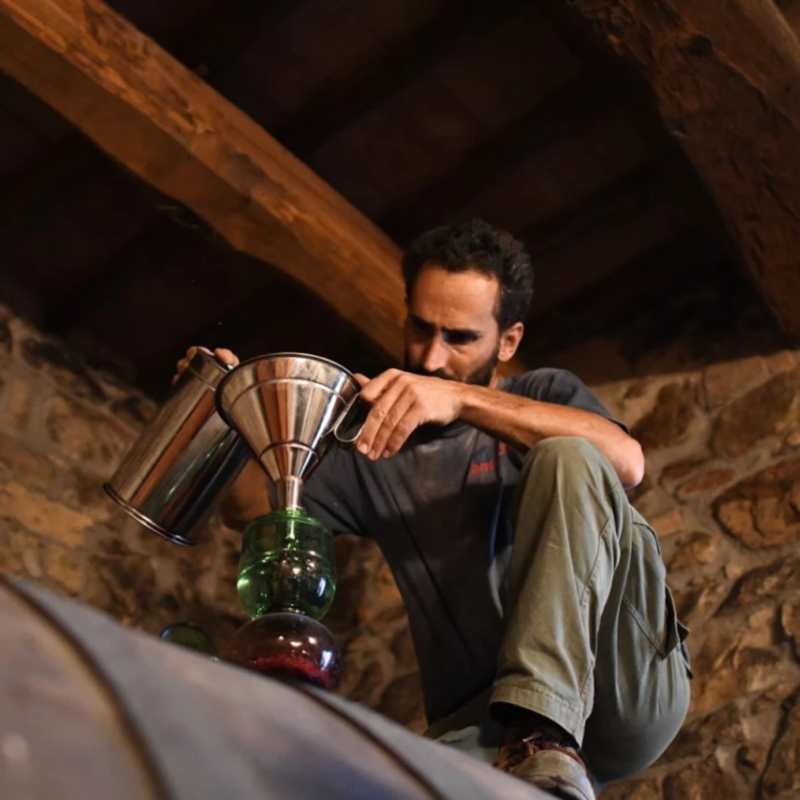 Brunello Wine Tours
An experience through the Brunello vineyards will lead you to discover the secrets of its production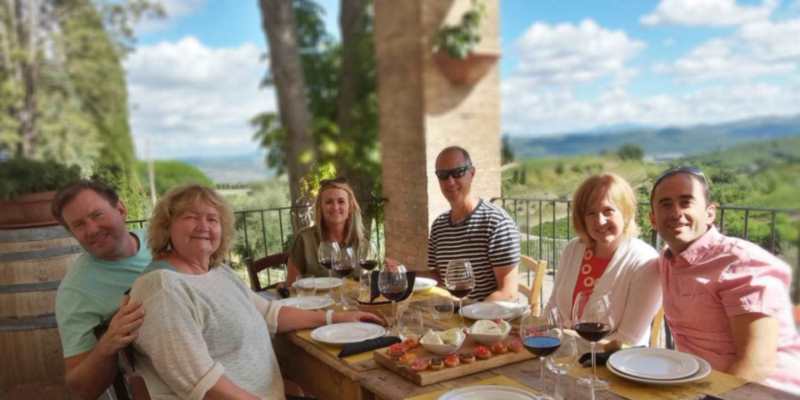 Wine Vacation
A journey dedicated to the discovery
food and wine traditions
that have made Tuscany
famous in the world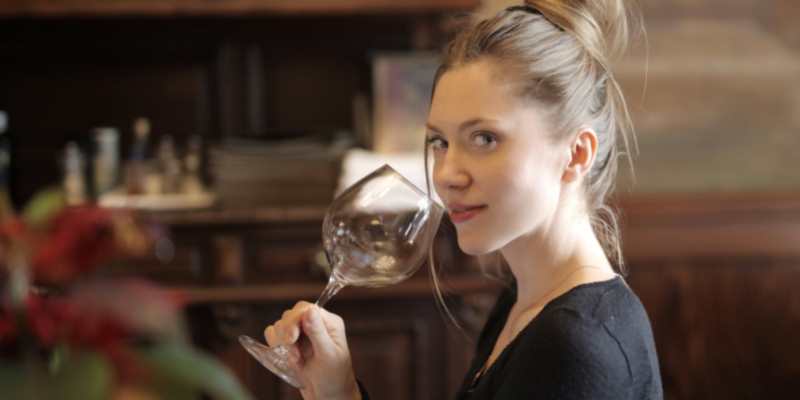 Nadia's Wine Club
Nadia's Wine Club was designed
to give unique emotions
Join the community
Montalcino wine & food tours
Brunello di Montalcino Wine Tour
We joined a tour which included two wineries and dinner. The first winery was at a medieval castle with incredible views. The girl giving the tour was friendly and knowledgeable and the wine amazing. Then we were off to a smaller winery at a farmhouse where we also had dinner. This was a different experience as this was a smaller more traditional cellar, "grandpa's cellar" as Nadia our tour guide called it. The dinner was great too, and I will remember the beef stew for a long while. So overall, great wine, great food, great views, great people, great fun!
Our day began with a tour of a beautiful Brunello winery.
We learned about the grapes then had an amazing tasting of wines.
From there we went to a different Brunello winery where we had a luscious lunch paired with wines. Our next stop was at a saffron grower where we tasted saffron in many forms.
At the end of the day we were sated and content. I highly recommend.
Nadia our guide was knowledgeable and helpful. She tried to show us a unique day and succeeded
Abbiamo partecipato al Brunello Crossing svoltosi a Montalcino il 15-16 febbraio 2020. Essendo un gruppo di 38 persone abbiamo contattato l'Artemisia Viaggi per trovare una cantina da visitare e poi degustare i prodotti locali.
Abbiamo trovato la Signora Nadia Bindi, professionale, disponibile e simpatica,che con poche domande ha capito quali erano le nostre esigenze. Se siete in pochi od un gruppo chiamate tranquillamente l'Artemisia Viaggi, la Signora Nadia vi darà un ottimo consiglio e troverà la soluzione giusta
This is an impressive tour of the famous sangiovese wineries of Tuscany.
The guides were knowledgeable about all significant aspects of wine-making that contribute to the quality of the wine: climate, soil composition, harvesting, fermentation, bottling, and aging.
Three to four wines are offered for tasting at each winery, and lunches are served.
Highly recommended.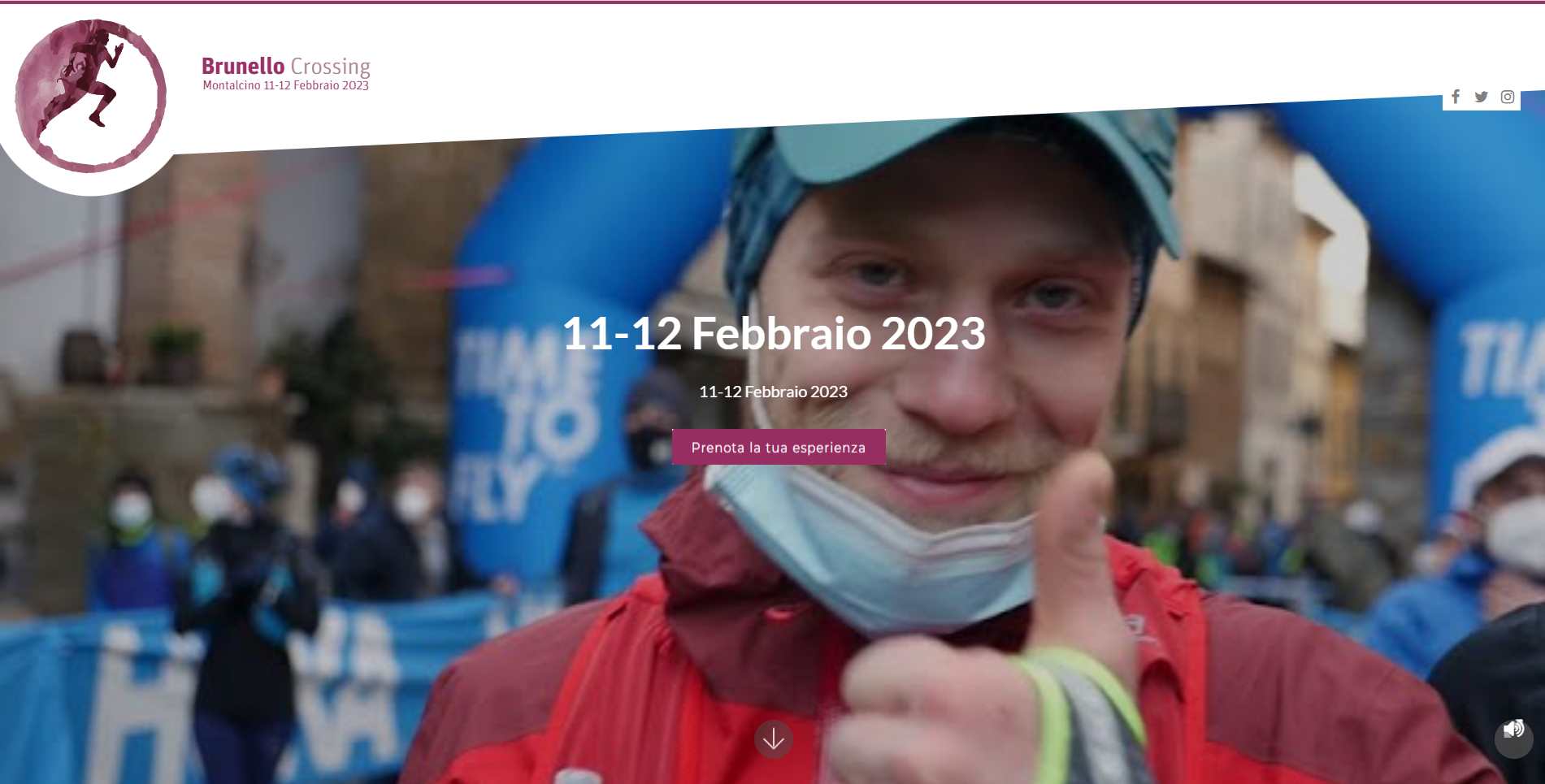 The BRUNELLO CROSSING is an event born from a group of sports enthusiasts and lovers of the Montalcino area, who got together and developed an idea that goes much further than a competitive race of 45 km, 24 km and 14 Km. In fact, it will also be a non-competitive 13 km walk, guided tour of the cellars and an opportunity to try food products such as saffron, honey and cheeses from the local spinning mill, as well as unique experiences such as "hands on pasta"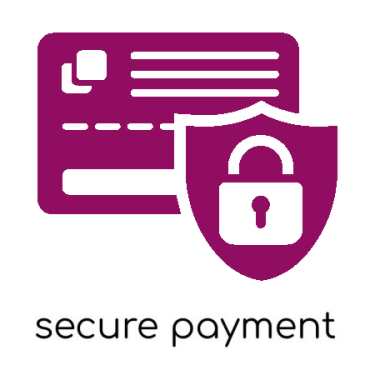 Pagamenti sicuri
Questo sito è protetto da connessione criptata SSLL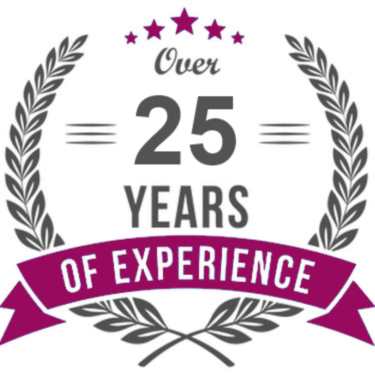 Esperienza
Da più di 25 anni con voi. Puntiamo su un "turismo lento", semplicità, autenticità e qualità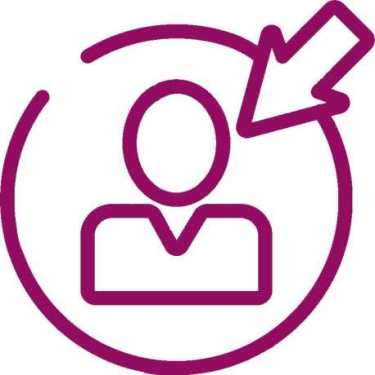 Prezzo senza intermediari
Nessun costo aggiuntivo.
Prenoti sempre al miglior prezzo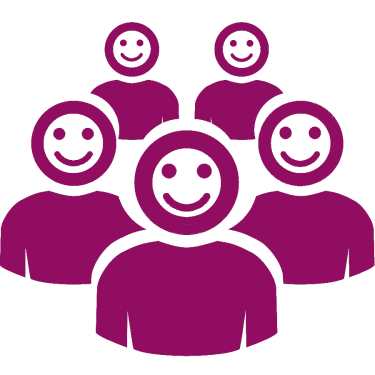 Clienti soddisfatti
Centinaia di clienti da tutto il mondo soddisfatti ogni anno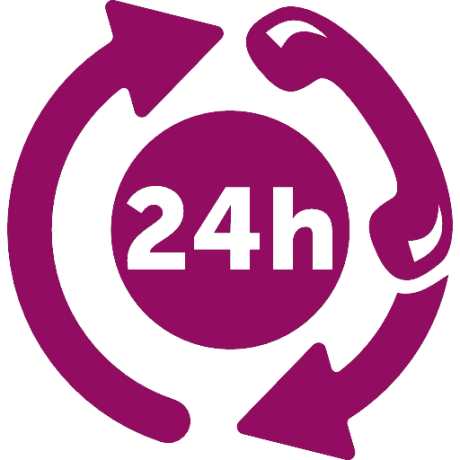 Assistenza clienti 24/7
Siamo sempre con te! Contattaci tramite chat, e-mail o whatsapp